Your Body Hates Double Standards!
You Eat Organic, But Your Skin's a Chemical Junkie?
Give It the Quiet Earth Intervention!
PREMIUM ROSE WATER
Quiet Earth Pure Rose Water is a hydrating skin elixir made from farm fresh roses from the famous Rose City Pushkar.
Toner| Brightens| Hydrates | Minimizes Pores
SHOP NOW
Shampoo Bar
Powerful, yet safe, natural, and bio-degradable ingredients come together to create our best-selling Solid Shampoo Bars.
Reduces Hair Fall | Softens Hair| Anti-Frizz
SHOP NOW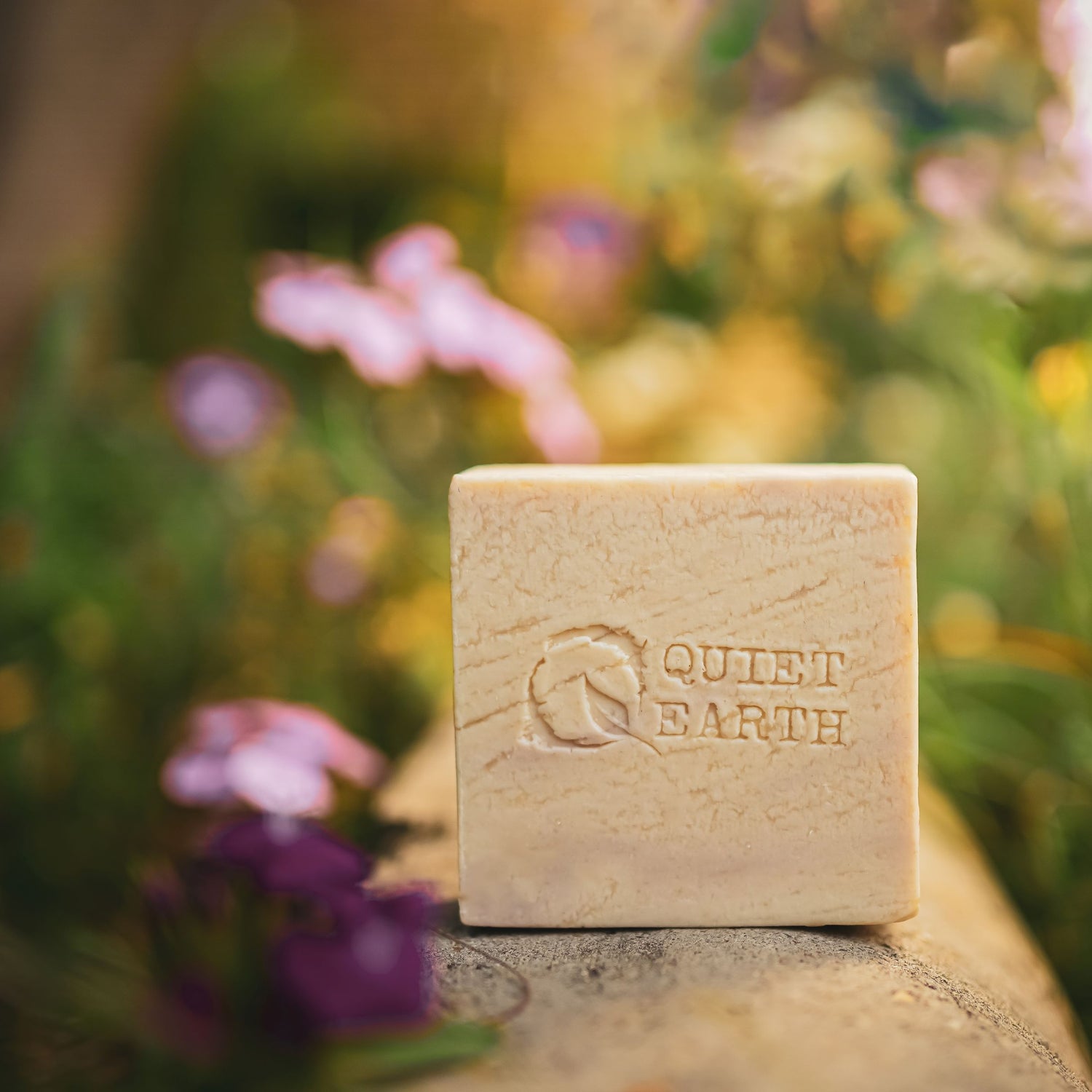 Goat Milk and Lavender Soap
Handmade cold processed soaps with made lovingly with certified organic ingredients.
De-Tan| Brightening | Hydrating | Nourishing
SHOP NOW
Handcrafted by Rural India for the Urban World
Nature speaks a language that our skin understands. At Quiet Earth, we demystify nature's connection with beauty in an environment friendly and socially responsible way. We work closely with our farmer partners to create completely natural, safe and highly effective skincare products that are good for the skin, the community and our planet.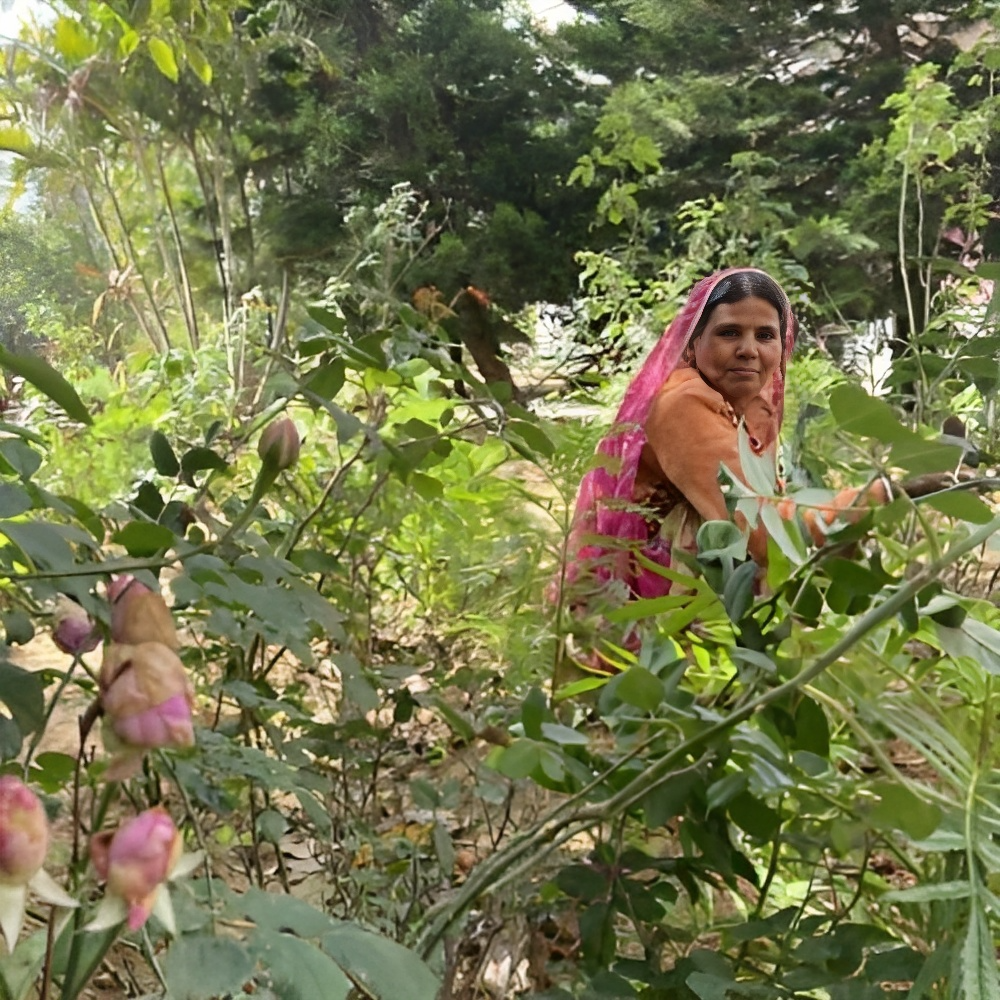 An Ode To Our Farmers & Artisans
The pandemic was an emotional, overwhelming and unsettling time for our farmer & artisan partners.
Disruption in supply chain, logistical bottlenecks and reduction in demand for perishables led to losses of crops that were grown lovingly through the year. Lives and livelihoods were lost, suddenly without any warning. They struggled long and hard, but didn't give up because giving up was never an option. There were fields to tend and families to feed. Through the toil & trudge, the resiliency of their spirit shone, hope triumphed and slowly the smiles were back.
As a tribute to this strength of spirit, we proudly present our limited edition packaging celebrating our farmers & artisans, who kept hope alive for themselves and for our humble venture.
SHOP NOW
Customer Reviews
Dyananda - (from Pune)

"Me and my family loved the rose water and rose soap. The fragrance is so beautiful."

Seema K - (from Vancouver)

"Absolutely love the soaps & rose water. They promise purity with simplicity. I love the fragrance, the feel, the look, the packaging and the price point."

Tribly D'Souza - (from Melbourne)

"Me and family love all things Quiet Earth now. I feel good that harmful chemicals are not destroying my kids' hair or rendering their skin dry, and I love that our Bathroom smells like a spa now!"

Deepshikha - (from Mumbai)

"Rose Water fragrance is too good and can be used as an everyday toner, Shampoo Bar was very good, Forms good lather, removes oil and cleans the scalp. Hair became soft and frizz free even without using a conditioner."

Susan - (from Vancouver )

"I've had the pleasure of using the organic rosewater and the rose soap. Both have been just so amazing. My skin is glowing. I love it."

Navishka - (from Mumbai)

"I love the rose water, it's travel friendly, so I keep carry it everywhere with me during the summers. Very refreshing. Will surely buy more."